St. John's Baptist Church Monthly Newsletter for June
What's Going On
As we begin this month, let's welcome back the pulpit supply from Twelfth Baptist Church, Boston, MA, for June. ( Rev. Bernard Spencer, Min. Rachel Idowu, Min. Elizabeth Crockton, and Rev. Arthur T. Gerald) Also, we "THANK" them all for their service during May.
The Spring cleanup continues in June. All help will be appreciated.
SJBC will celebrate 135 years in October of 2021. Volunteers for the Anniversary Committee are needed. Please contact Brother Michael West or Deacon Anthony Coston
Congratulations to Rev. Jerrell Riggins!!! He has accepted a position as Pastor of Greene Street Baptist Church, Melrose, MA.
The church admin is still physically going to the church weekly and answering all emails, telephone, and postal mail requests. Please feel free to inquire about any situation you may have concerning SJBC, and please feel free to email twalker@sjbc.info or leave a message on the church telephone at 781-935-4314
Regular Upcoming Events
Sunday -Sunday School – @ 9:00 am
Sunday – Worship Service @ 10:00 am
Tuesday – Prayer/Share @ 7:30 pm
1st Fridays – Combined Bible Study @ 7:30 pm
2nd Fridays – Men's Bible Study @ 7:30 pm
2nd and 4th Fridays Women's Bible Study @ 7:30 pm
Special Upcoming Events
Monday, June 14, 2021, at 7 pm. Book Club Discussion
This month's book title is The Couple Next Door by Shari LaPena
Saturday, June 19, 2021 (Time TBA)
The city of Woburn will host a Juneteenth celebration. Deacon Ron Walker will bring remarks from SJBC. All are Invited
Monday, June 21, 2021, from 3 to 7 pm, Billerica Farmers will host a farmers market. The market will run each Monday throughout the summer. Please see Sister Clarinda Massengill for more information. Clarinda is part of the board that oversees this project.
Sunday, June 27, 2021, during morning worship, SJBC will honor all 2021 graduates.
In June, we will be participating in a "Purple Balloon" launch to
Recognize and honor our loved ones. (Date to be determined)
Food for Thought
I choose to come to God with the faith of a child and embrace all He has to offer with awe and wonder. I prefer to live life to the full. The Abundant Life Jesus spoke of in John 10:10b: "I have come that they may have life, and have it to the full."

John 10:10b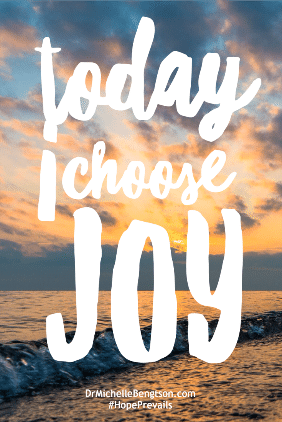 Black History Every Month
Did you know?
June 10, 179 Richard Allen founded the Bethel African Methodist
Church in Philadelphia, PA.
June 17, 1775, Peter Salem and Salem Poor were two Blacks
commended for their service on the American side at
the Battle of Bunker Hill
June 22, 1937, Joe Louis defeated James L. Braddock to become
heavyweight Boxing Champion of World
June Birthdays
2nd Tiffany Creer
4th Fitzallen Sessoms
5th Rev. Dr. Neal E. Pearson
13th Dorothy Shivers
15th Mona Roberts
17th Gregory Browning and Min. Carolyn Grey