135TH Anniversary Celebration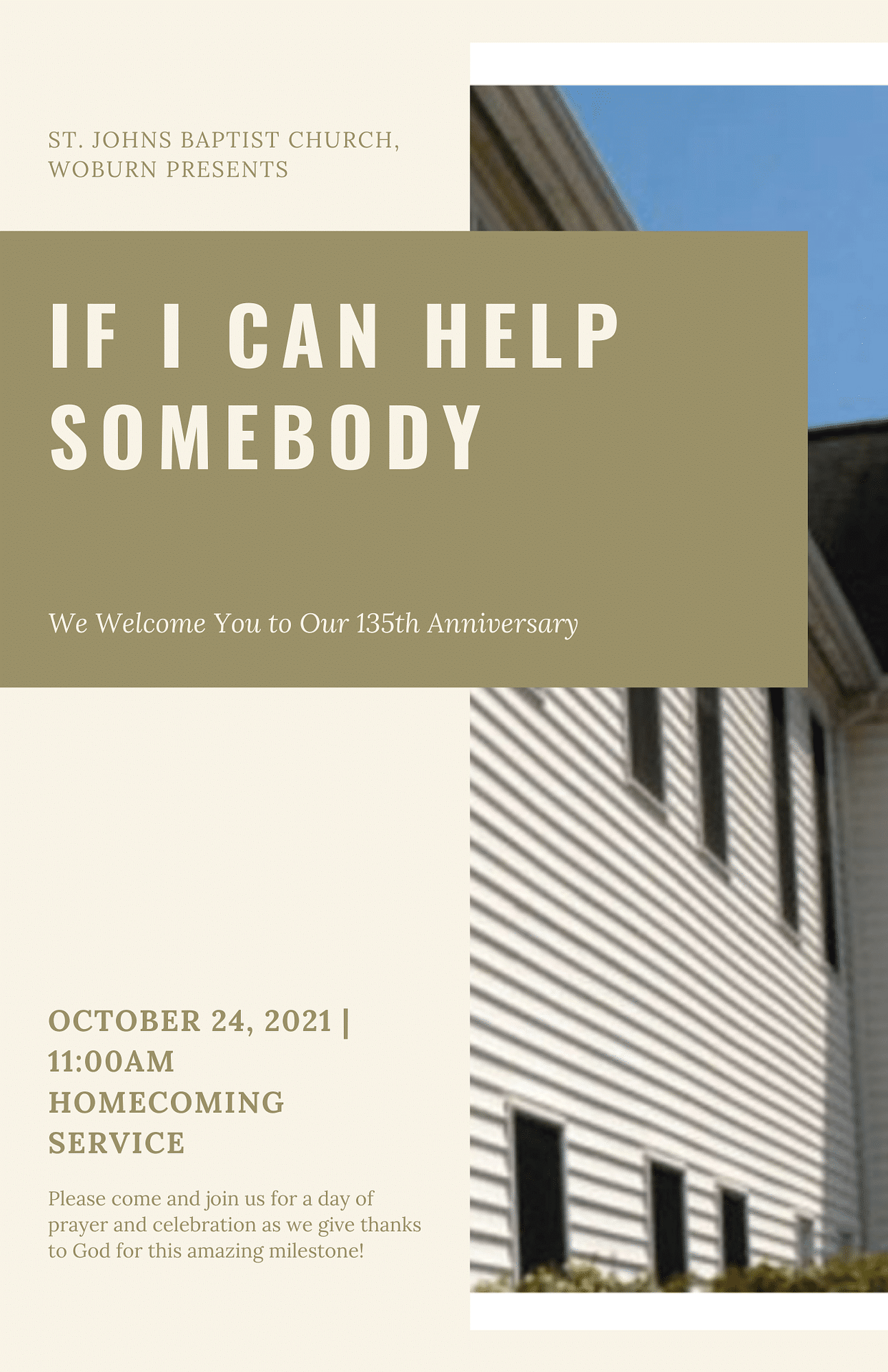 Sons and Daughters Message on 135TH Anniversary Celebration (Part 1)
Saint John's Baptist Church 135TH Anniversary Trailer
Sons and Daughters Message on 135TH Anniversary Celebration (Part 2)
Thank you so much for being so supportive of St. John's Baptist Church. At this time, we cannot accept any more ads.
If you want to support the church, please send your donation via check by mail, credit card, Zelle, Cash App, or check by BillPay.
Proceeds will go towards reducing the mortgage balance and creating the foundation for the next 135 years.